************************************************************************************

Lillian Elliott of Lancaster, NY and Pompano Beach, FL passed away November 16th.  She was the matriarch of the Orioles.

She will be sadly missed by all especially those of us

who saw her each year at the Supreme Convention.

May she rest in peace with those family

members who have proceeded her to heaven.

If anyone would like to send a sympathy card

to her daughter and family, the address is:

Linda Elliott

129 Harvard St

Depew NY 14043

************************************************************************************

Supreme Recording Secretary Carol Jenkins-Anderson

Yours in L.  I.  F.  E.

The Fraternal Order Orioles is a social organization that was organized in August 1910. It is comprised of men and women who want to make a difference in their respective communities by serving the community in a variety of ways.  On the local level, Nests and Auxiliaries sponsor various fund raising events for members and their families; provide food for the needy during the holidays; support local projects, such as the YMCA/YWCA, rehabilitation centers, hospice care, etc.; award scholarships to members or their immediate family members so they can continue their education; as well as participate in many other functions.

Currently, our organization covers the east coast and parts of the mid-west, but is not limited by any means.  Our goal is to achieve one million members throughout the United States and Canada.

Anyone wishing to receive information on how to organize an Oriole Nest or Auxiliary should contact the Supreme office.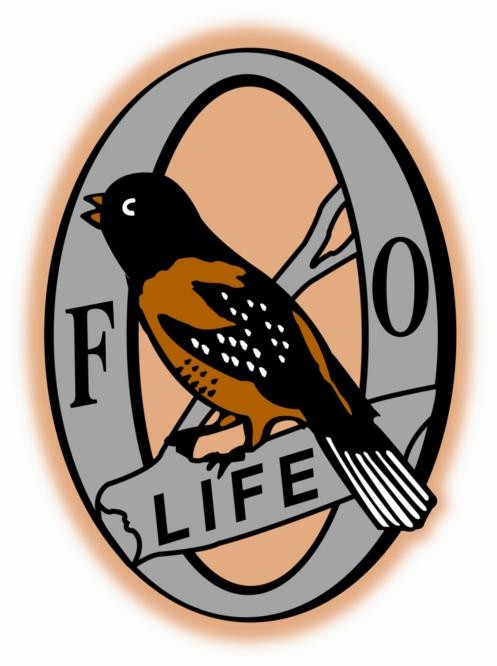 This page was last updated: February 7, 2017